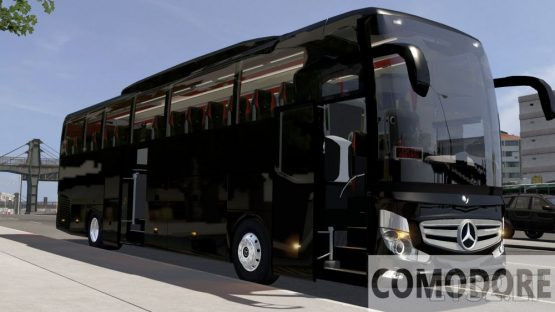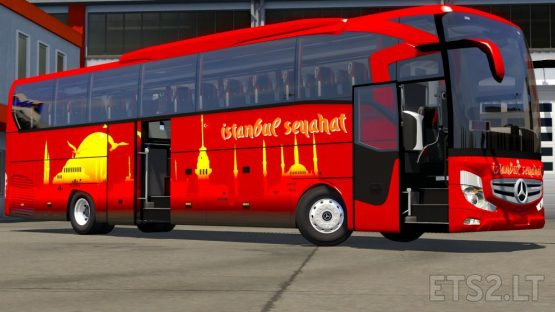 *Driving pleasure is increased with new physics.
*Independent 2 Open Door.
*Door to Skin Error Solved.
*Version 1.37 will run smoothly at 1.38.
*Cockpit Arrangement redone
*Sounds were redesigned with the Fmod Feature.
*New Skins Added.
*The Slot Feature Has Been Updated.
*Skin and Coating Errors Fixed.
*Door button animation Added.
– DO NOT EDİT
– DO NOT COPY
– DO NOT SHARE WITH YOUR OWN LINKS!
– DO NOT FIX
– NO PERMİSSİON!
– EDİT AND EDİT BANNED!!!
– This production belongs to me!
Credits:
Model: Can SKMN
Converting 15 to 16 SHD Edits and 16 Shd:Burak Yilmaz
Skinler:Batuhan Canserap.
Credits: Comodore(alperen39)
Game version 1.37.x and works fine
Credits:
Comodore(alperen39)
DOWNLOAD 195 MB