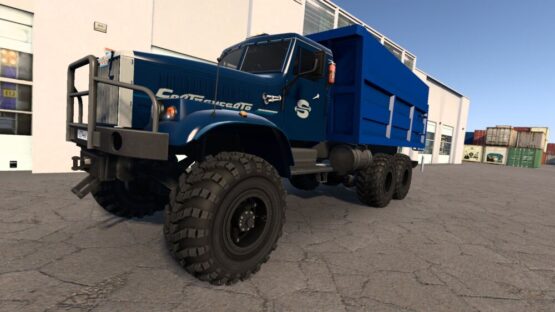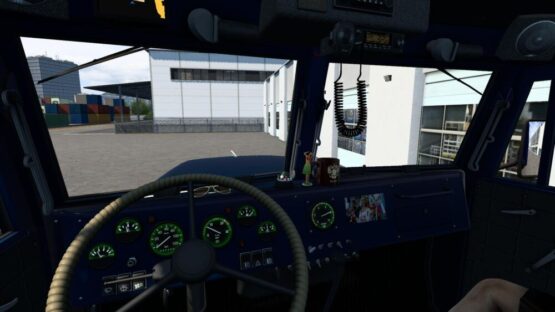 "KrAZ 255 – 258 dlya ETS2 versii 1.46" Posledniye izmeneniya: Zameneny vse kuzova, na tandemnom shassi KrAZa-255. Udalena tonirovka stokol v inter'yere. Log v igre chistyy na 100% (protsentov). Posledniy test na versii ETS2: 1.46.1.0s. Avtor: KORAL. Adaptatsiya dlya 1.46: Master_Yoda. Animatsiya okon i pak ruley: AJIEHA. Konvertatsiya 3D Modeli: Master_Yoda. Armeyskiye i rzhavyye skiny: Master_Yoda.
Ещё
388 / 5 000
Результаты перевода
"KrAZ 255 – 258 for ETS2 version 1.46"
Last changes:
All bodies were replaced, on the KrAZ-255 tandem chassis.
Removed glass tinting in the interior.
The log in the game is 100% clean (percent).
Latest test on ETS2 version: 1.46.1.0s.
Credits:
Author: KORAL.
Adaptation for 1.46: Master_Yoda.
Animation of windows and steering wheel pack: AJIEHA.
3D Model Conversion: Master_Yoda.
Army and rusty skins: Master_Yoda.
DOWNLOAD 473 MB