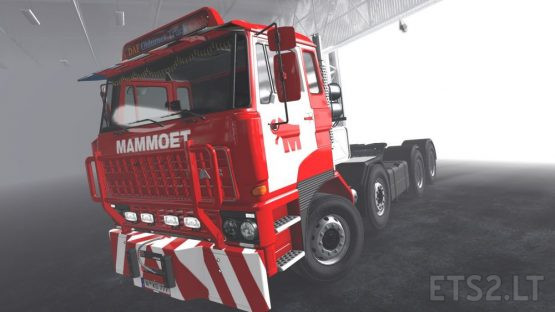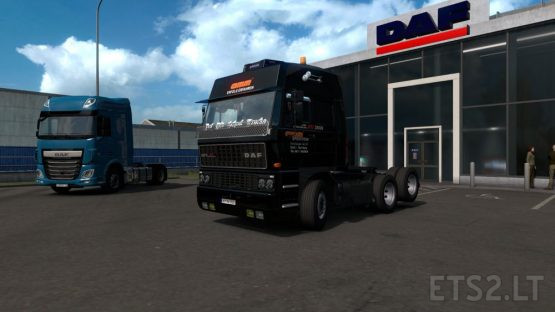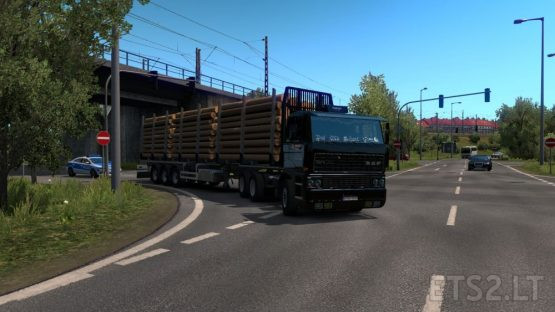 version: 1.3
Standalone truck, Sold in DAF Dealer shop.
Edit mod for personal use only.
When uploading to third-party sites to save the author's link.
The current version of the mod and its discussion:
https://forum.scssoft.com/viewtopic.php?f=35&t=264917
Beta Tester: BK Vissers
Autor: XBS
version ETS2 1.37
Added: Compatible with game version 1.37
Added: Stoneguards.
Added: Front window decals.
Added: Side window deflectors.
Changed: Engine sound.
Credits:
XBS
DOWNLOAD 26 MB