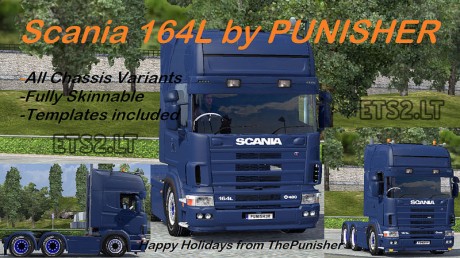 Well this my Christmas/Holiday present to you guys and a way of saying
thank you for the MASSIVE support you guys gave to my R2 base and
other mods I have done. I have worked out many of the bugs but there
are still some present. Anyway here it is, hope you guys enjoy it and
please give proper credits which are included in the README which also
contains some other stuff you guys should know. Enjoy!
Credits:
Punisher, 50keda, SheryO, Ruskov, Anaheim, Mr. Poland, SCS