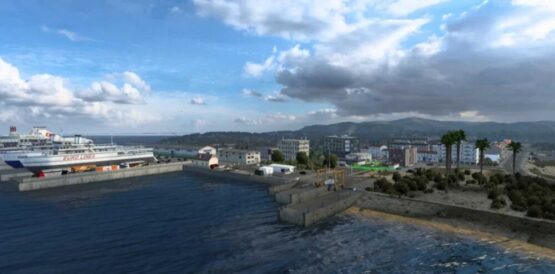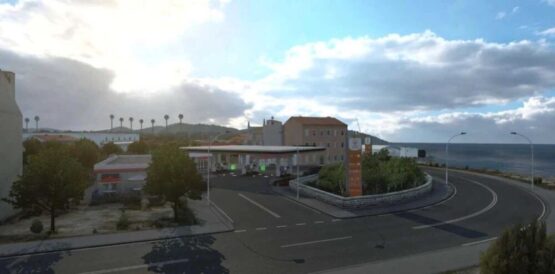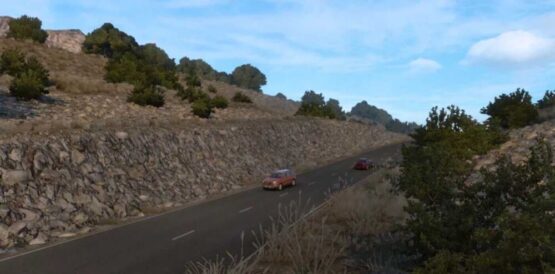 The map ( Addon for Promods Map ) contains the African territorial part* of Spain. The map is an experimental map, so at the moment it's open to the community to report bugs!
The map includes new areas in Ceuta , Melila , Menorca Island.
The map requires additional Promodsand all DLC's for Euro Truck Simulator 2 1.47
Load Order info: Put map on top of all ProMods files.
Changelog 0.4.1b
In this bugfix version:
Hud UI icons do have now normal sizes.(fixed)
Tradeaux depot in Ceuta.(fixed)
Added waves on water in Ceuta.
Some minor issues.
Credits:
Ciezarowkarz
DOWNLOAD 2 MB