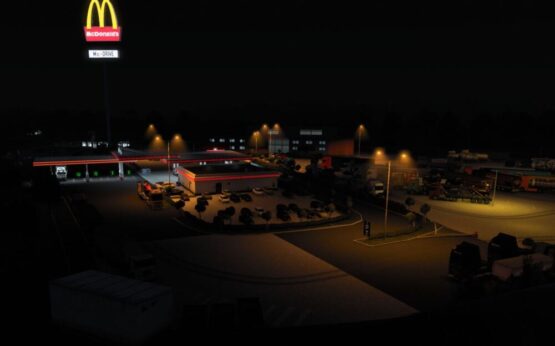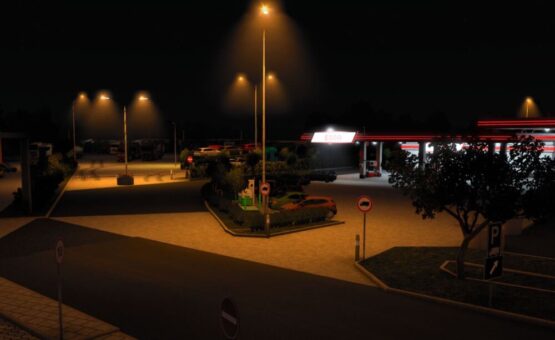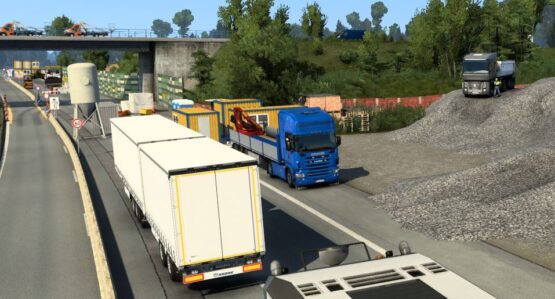 Deutsch:
Hoyer Autohof Cloppenburger Land
Dargestellt wird der Autohof Cloppenburger Land
-Benötigte Mods: -Promods(Karte)
Was wurde verbaut:
Kompletter Nachbaue des Autohofs und Waschstraße einem MC Donalds und einem Dargestelltem Casino.
Zudem wurde eine Baustelle auf der A1 zwischen Osnabrück und Bremen eingerichtet die
man Beliefern und Fracht abholen kann.
Bitte behaltet den Originalen Download Link bei und teilt es nicht auf anderen Seiten
Ersteller: Ghost_Trucker
Englisch:
Hoyer Autohof Cloppenburger Land
The Autohof Cloppenburger Land is displayed
-Required mods: -Promods(map)
What was installed:
Complete replica of a MC Donalds truck stop and car wash
an excellent casino.
A construction site was also set up on the A1 between Osnabrück and Bremen
You can pick up delivery person and freight.
Please keep the original download link and do not share it on other websites
Credits:
Ghost_Trucker
DOWNLOAD 1 MB